What Does Light Therapy Do For Skin and Its Benefits?
Can you believe that skin disease is the fourth most common type of disease in the world and affects a whopping one-third of the population?
Skin conditions can be a considerable burden, from pain to a lack of self-confidence. Instead of suffering from the symptoms, you can invest in LED light therapy for skin conditions. This type of modern technology has changed how medical professionals view skin conditions.
Are you on the fence regarding skin light therapy? Keep reading to learn about the five benefits of light therapy for skin conditions.
Encourage Hair Growth
When it comes to light therapy for skin benefits, many people will love the fact that it can help with androgenetic alopecia. This type of hair loss affects as many as 50% of men and women.
By using this treatment, you can be on your way to fighting hair loss.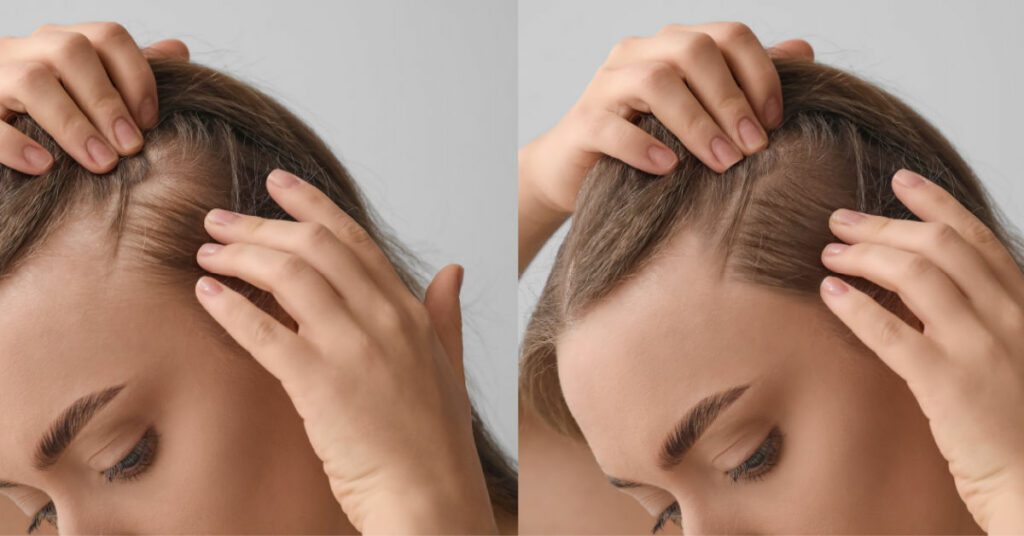 Help With Sun Damage
Are you still asking yourself, "What does light therapy do for skin?" If you love going to the beach regularly, you might have a good idea of what the sun can do to your skin. From sunburns to a leathery texture, the sun can wreak havoc on our skin health.
The good news is that red light therapy can help undo the damage and bring a more youthful appearance to your skin.
Reduce Acne
Many people assume that acne is a skin condition primarily during adolescents and one will no longer suffer after puberty. The truth is many adults still deal with regular acne on their faces and elsewhere.
LED red light therapy skin treatment can help clear up your skin so that you can regain your confidence.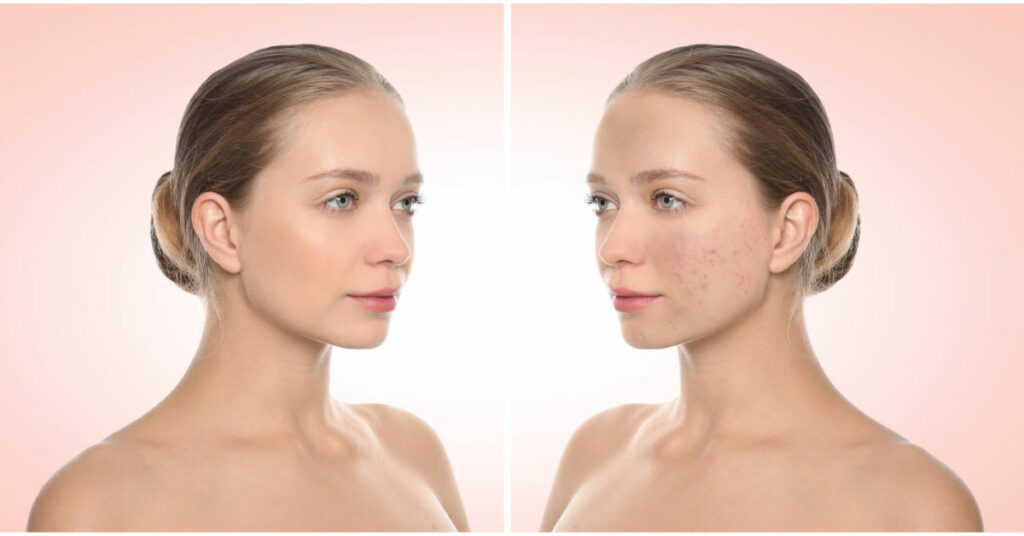 Prevent Cold Sores
If you get cold sores due to the herpes simplex virus, you have yet another reason to invest in this type of treatment.
With proper treatment, light therapy can reduce the number of times cold sores appear and even eliminate their appearance altogether.
Lessen the Prominence of Scars
Do you have one or more scars that you're self-conscious of? With enough LED light therapy, you can reduce the prominence of the scars.
While it may require multiple sessions, you can get to the point where the scar is hardly noticeable.
Ready to Use Light Therapy for Skin Conditions?
Now that you've learned about the five benefits of light therapy for skin conditions, you can start investing in your health and seek short-term and long-term relief. With today's technology and medicine, there's no reason anyone should have to suffer from painful or embarrassing skin conditions.
Arria Medspa is one of the best providers of skin treatments, laser treatments, CoolSculpting, and more. Our clients always leave our warm and welcoming location feeling the best version of themselves.
Why wait any longer? Contact Arria MedSpa now to schedule an appointment that fits your schedule.