Your Guide to the Medical Benefits of Facials
Facial treatment days are my favorite. I don't know if it's the oversized robe that swallows me or the dim lights and spa music. Whenever I leave a facial appointment, I feel like I can tackle anything. There are more medical benefits of facials than relaxation and finding your zen.
What are the benefits of getting a facial? Facials improve the health of your skin no matter your age. A professional facial is tailored to your specific needs. If you need treatment for acne or desire deep face cleansing, there's a facial for everyone!
The benefits of a facial treatment go beyond the surface level. If you're ready to dive into the medical benefits of a professional facial, keep reading!
What Are the Benefits of Getting a Facial?
The apparent benefits of getting a facial are relaxation. It's an opportunity to zone out and be pampered. Those perks are the tip of the iceberg. However, there is more.
Facials stimulate collagen production. Collagen is the protein that keeps our skin full and supple. Regular facials help rejuvenate production and increase that youthful glow we all crave.
Many people suffer from hyperpigmentation. This can occur because of hormonal changes, sun damage, or age. Facials slough dead cells away from the face and reveal brighter skin underneath. Special treatments used by your esthetician can target dark spots and significantly reduce them.
Facials help detoxify the skin from pollutants and built-up toxins. Skin massage and products full of antioxidants contribute to the detoxification process.
Types of Facials
Facial skin health starts with choosing a treatment appropriate for your skin's needs. Estheticians create treatment plans and facial services for your skin.
If you struggle with acne, your esthetician creates a facial service to soothe and treat the skin.
If you are mature, your treatment may involve a peel. Often you can choose an add-on to your facial treatment. This may include dermaplaning or microdermabrasion.
Maybe you have "normal" skin and do not struggle with any significant issues. You can still enjoy a facial!
Implementing facials early to help reduce fine lines and wrinkles is prudent. Facials help keep your skin youthful and toned.
Additional Benefits of Facial Treatments
Routine facials help your skin absorb your skincare products better. Facials reduce congestion leading to blackheads and whiteheads.
Stave off blemishes before they start. Facials keep your skin free of excess buildup; therefore, you are less prone to breakouts.
Daily Skincare Routine
After your facial, your esthetician will discuss a daily skincare routine. This will include products tailored to your skin's needs.
A skincare routine often includes a cleanser and a specific product to treat particular needs. Your esthetician may suggest an at-home peel or mask to use weekly.
Following a skincare routine helps your skin stay fresh and clean between appointments.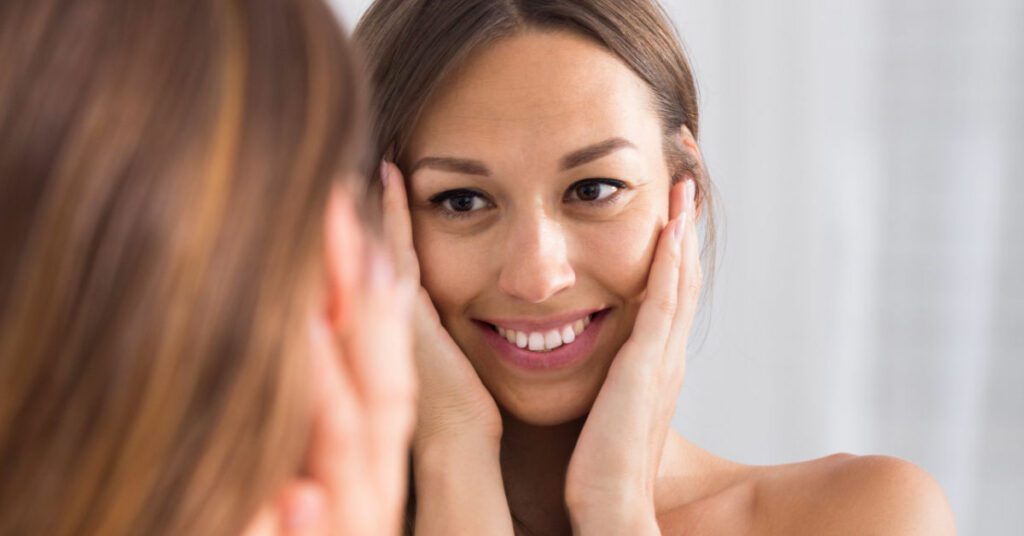 Get Ready to Relax
If you're still wondering, "What are the benefits of getting a facial?" it's time to book one and find out for yourself!
Carve out an hour of your day and reap the medical benefits of a professional facial service. The skilled team at Arria MedSpa is ready to serve you! Contact Arria MedSpa today to set up your appointment and reap the medical benefits of facials.